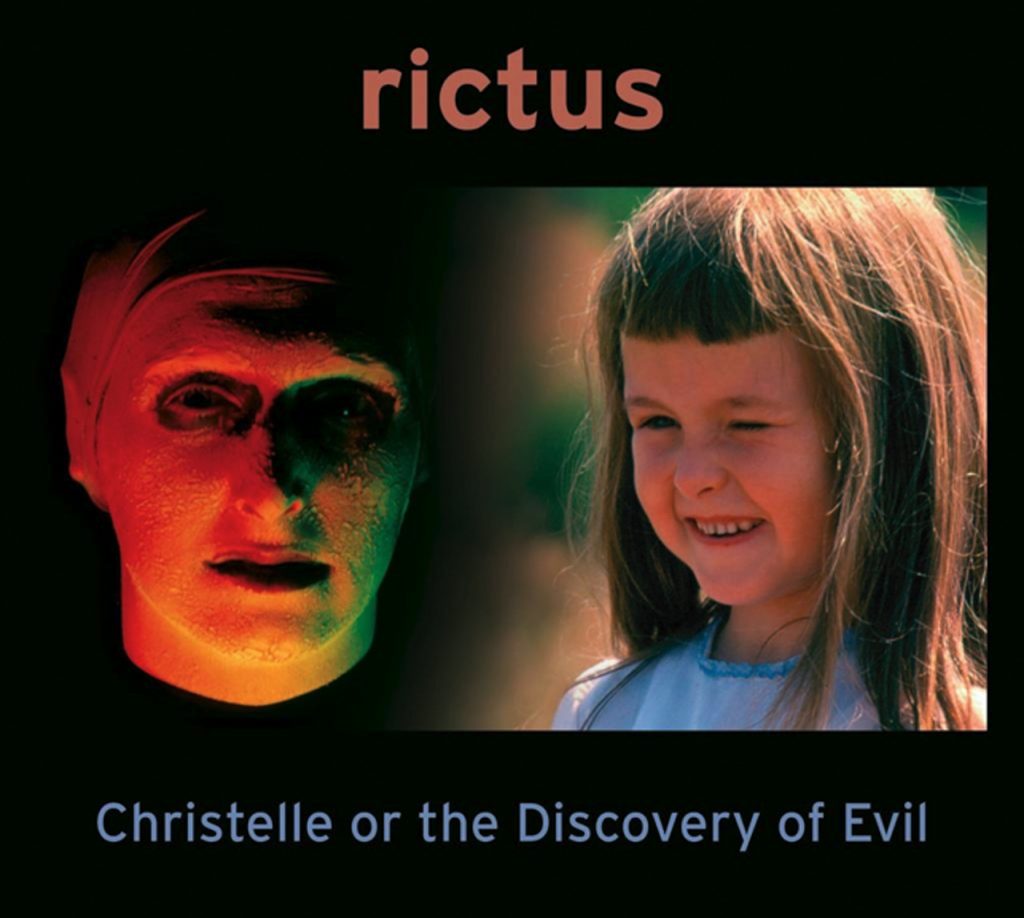 18 juillet 2021
Rictus
A.C.D.G.R.
In 2020 Rictus decided to stage a special show to celebrate the 40th anniversary of their very first creation: "Christelle ou la découverte du mal."
New talented musicians got to replace some of the original ones who couldn't make it, and as the rehearsal began everybody quickly understood that something great was happening: the music sounded pretty damn good!
As the April 4, 2020 show had to be postponed due to the Covid-19 pandemic, Rol Brultey suggested that the team take advantage of the situation to record this new version of "Christelle" and offer it in English to reach a wider audience.
This record is the result of the work done—we're happy to share it with you.
---
Forty years have passed since we had the crazy idea of going on stage for the first time playing an original creation.
We were the first band in the region to dare such madness. And we did it! It was a success! The local concert hall was full!
This could have been the start of a great career—it wasn't. That's life, and thousands of bands around the world met the same fate.
And here we are, 40 years later. Who would have imagined it—I never did! But I have to face the facts: Rictus and its "Christelle" are there and the music sounds like it never had before.
I want to thank both the original and the new musicians who gathered around me for this recreation in English of my 1980 rock opera.
Rol Brultey
---
Flute – Emilie Aeby
Lead guitar – Benjamin Pinot
Additional guitars – Ju Gardiennet & Fabien Aeby
Fender Precision Bass – Daniel Corbont
Additional bass (Fretless and Jazz Bass) / vocals on "Brawl" – Agnès Brice
Drums / vocals on "The Blind Beggar" – Olivier Corbont
Keyboards / voice of the Green Genii – Rol Brultey
Special thanks to our backup singer Jean-Pierre Barrois for playing the role of Dirty Prosper.
All lyrics and musics: Rol Brultey
except "Drugs" and "Flashes 2020": Music by Pierre Pomet & Rol Brultey
Produced by Rictus
Recorded and premixed at AbbeyRol Studio by Rol Brultey
Final mixing by Rol, Agnès Brice and Olivier Corbont at AbbeyRol Studio
Mastering at Medvedkine Studio by Paul Pourchet
Original 1980 slides: Daniel Corbont and Guy Mauvais
Cover artwork: Rol Brultey
Cover design: Stephen Bouvet (IKONA Luxeuil)
Produced independently by the A.C.D.G.R.